4″, 5″, 6″ Vinyl Lettering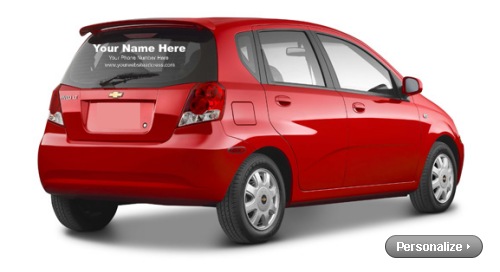 4″, 5″, & 6″ Tall Letters are great for lettering and advertisements on trailers, boats, and RV's.
Made of adhesive vinyl, our vinyl letters are pre-spaced and ready to be applied on the outside of your window or car.
Choose from 4 inch, 5 inch, or 6 inch tall lettering. Width of lettering varies depending upon text and font selected.
4″ Lettering starts at only $11.95!
Choose your vinyl color:











Choose your font: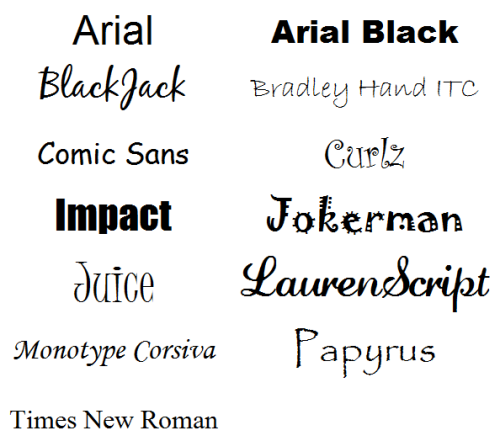 Choose your lettering size: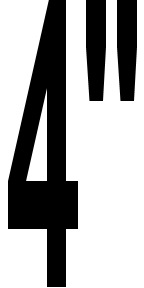 Every decal is shipped with full application instructions.
Made from high-quality vinyl, designed to last outdoors for 5-6 years. Guaranteed for 1 full year from fading, shrinking, and cracking.
*Additional fonts available. Please contact us for details.
Order 4″, 5″, or 6″ Vinyl Lettering