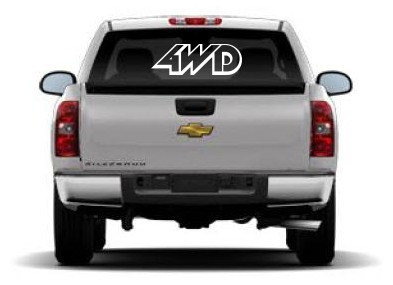 4x4, 4WD, Off-Road Window Decal Stickers
Each of our vinyl decals is made of high-performance, 2.5 mil calendared adhesive vinyl film, designed to last outdoors for 4+ years.
Available in dozens of colors!
Not just for vehicles, vinyl decals can be applied to other flat surfaces including trailers, ATV's, RV's, boats, and more!